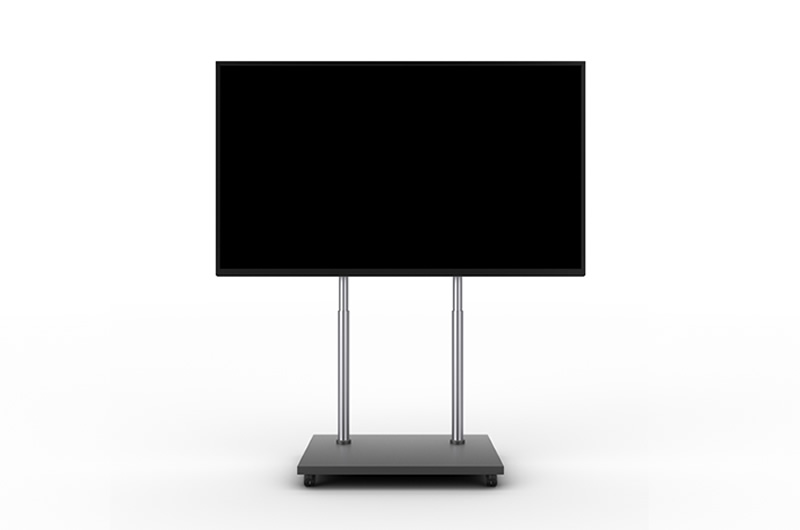 Sound Rental SG is a leading supplier of Singapore TV rental services for private and corporate events. We have an extensive range of high-quality LCD and LED TVs available in all the top brands that will maximise your audio visual experience. Whatever your TV rental needs we can provide the perfect solution with a large selection of TVs with mobile stand in different sizes suitable for all types of applications.  Also check out popular portable pa system rental to complete your event or function.
Our experienced rental staff are happy to advise you on the right LED or LCD TV for your private and corporate event, taking into consideration the size of your venue and audience. All of the equipment we hire also undergoes an extensive checking process before it is dispatched for rental and is regularly serviced to minimise the chance of breakdowns occurring.
With our TV rental services we also offer a wide range of accessories. We have TV stands and wall mounting options that can be tailored to fit your venue and visual requirements. Other accessories we supply are cables, laptops and DVD players.
We offer all-inclusive short and long-term rental contracts for affordable rates. We will also customise a rental contract to more efficiently fulfill your individual demands. A full service provider, we can deliver, set-up and collect your rental equipment for your convenience. Our audio visual technicians have many years experience in LCD and LED TV set-up, mounting and tuning and will ensure your audio visual equipment is professionally installed in your venue to offer an optimal audio visual experience.
Depending on your event, we also have sound equipment, musical instruments and lighting available for hire at very competitive prices.
Our Range of LCD/LED TVs for Rent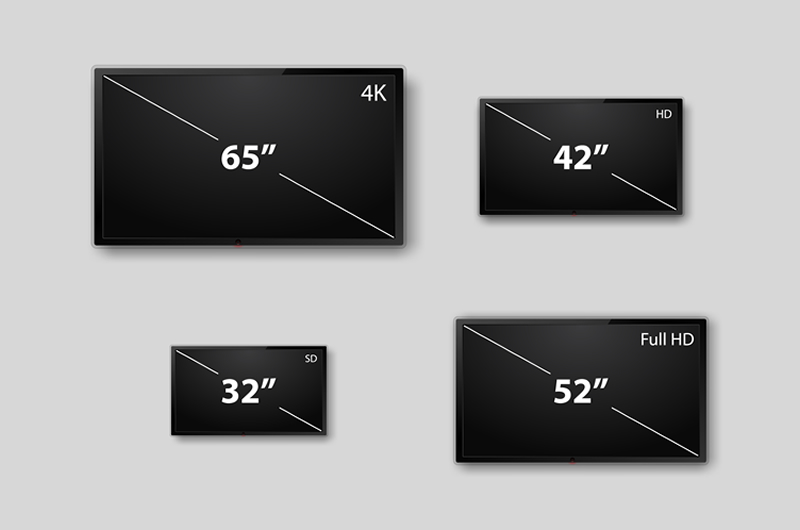 We have a large selection of superior quality LCD and LED TVs for rent that are ideal for venues and audiences of all sizes. Some of the many different brands of TVs that we have available for rent include: Samsung, Sony, LG and Sharp. Whatever size TV you prefer to rent for your event we can supply, from 42, 50 and 55 inch to 60, 65 and 70 inch. Our televisions have many different features such as video connectivity, VGA and HDMI capabilities.
TV rental with TV Stand and Mounting Options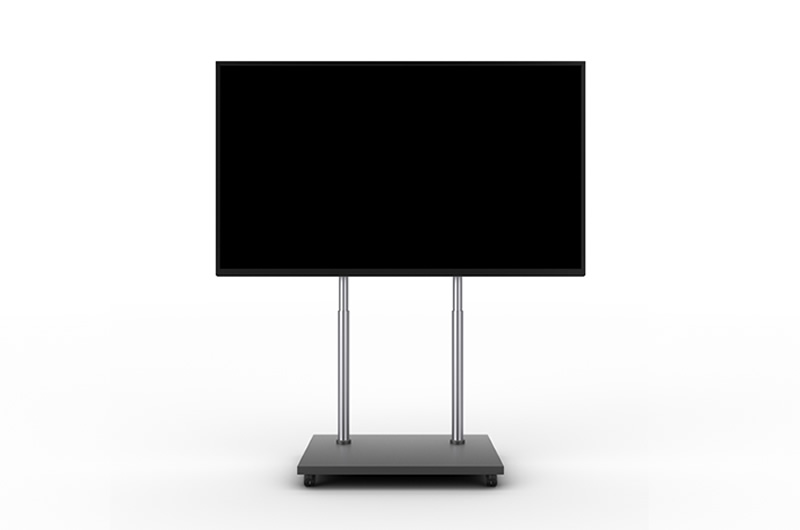 We are a one-stop-shop when it comes to TV rental services. In conjunction with TV rental we also offer optional TV stands that we can include in your rental, as well as wall mounting services and TV table top stands. Our audio visual technicians can mount your TV to provide the best audio visual coverage for your venue and audience. If you are uncertain what type of stand or mounting option is suitable for your event and venue, our friendly team can also advise you on this and tailor a contract to include the stand or mount you decide to hire.
Additional TV accessories for Rental includes: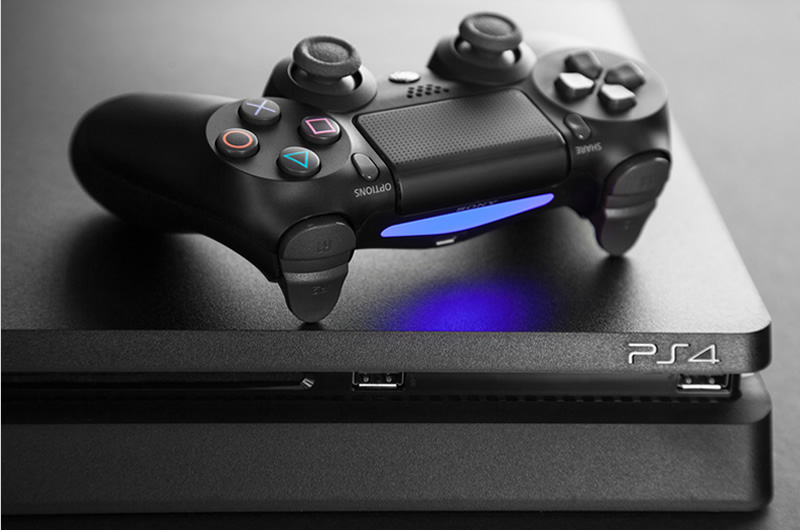 We have a broad selection of TV accessories for rental that can be included in your short or long-term rental contract. From HDMI, VGA and DVI cables to DVD players and laptops, we have everything you need to deliver an impressive audio visual experience at your next private or corporate event. Our audio visual technicians will also connect all of your TV accessories to your TV and change the display settings so that you don't have to do this yourself.
Fast, Cheap and Flexible TV Rental Options
At Sound Rental SG we pride ourselves on offering cheap Singapore TV rental services and projector rentals and the highest standard of service and equipment. We are dedicated to providing our clients with flexible TV rental options, from a single day rental through to several weeks or even months. Our rental team will organise a customised rental contract for you, as well as delivery, set-up, tuning and collection of your equipment for a competitive rate. Contact us today to find out more.