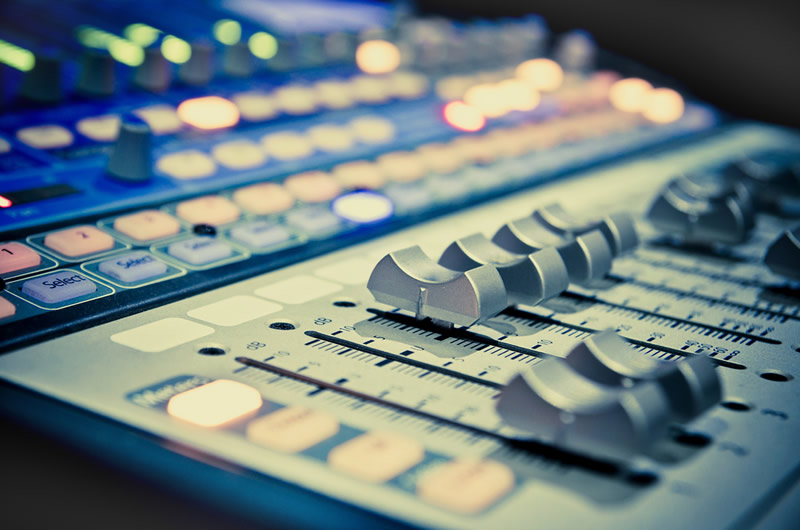 Sound System Rentals has grown to become the largest supplier of sound systems, lighting and musical equipment for rental in Singapore, through service excellence and high quality products.
We keep up to date with the latest and most innovative technology to deliver the highest standard of sound and lighting equipment available on the market. To ensure our clients are completely satisfied with the services they receive, we also tailor individual packages to more efficiently accommodate your needs.
All of our rental equipment is regularly checked, serviced and maintained to minimise breakdowns and provide optimal performance and efficiency. We also undergo rigorous safety tests on our equipment to avoid any health and safety complications arising onsite.
Whether you require a single PA system and lighting for a press conference or a complete stage setup for a concert, we have the equipment you need to create an impact at your private or corporate events.
To ensure your event is a success, we'll collaborate with you at every stage, from design through to production, to provide rental equipment that truly enhances your theme. We want your private or corporate events to be stress-free, which is why we provide a one stop shop for your audio visual needs.
At Sound System Rentals, we offer a wide selection of services, ranging from rental equipment delivery and setup to tuning, pack up and pick up of equipment.
Our team of sound and lighting technicians have been carefully sourced for their expertise in staging for all types of private and corporate events. Whether you require your equipment tuned before an event or need a technician onsite throughout the event, our technicians are dedicated to delivering the highest standard of service for complete customer satisfaction.
We have the sound equipment, musical instruments and lighting to support events and audiences of any scale. Whether you have an indoor or outdoor event, we can customise our equipment to deliver the best results in sound and lighting.
If you'd like to find out more about Sound System Rentals, or organise a sound and lighting solution for your next private or corporate event, contact us today. We are happy to advise you on the right rental equipment to suit your needs and will customise a quote to fit your budget and requirements.
To discover our hire rates for sound and lighting equipment, ask our friendly team at Sound System Rentals for an obligation free quote.