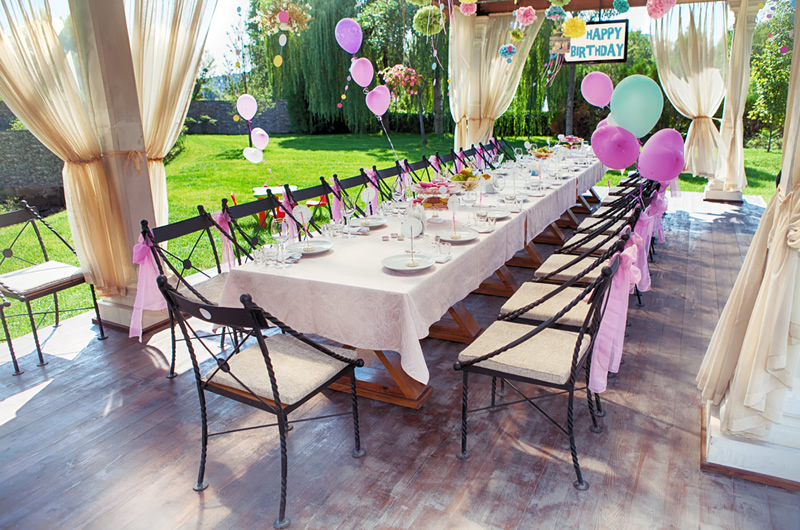 For high-quality sound system rental in Singapore for small events, visit Sound System Rentals. We provide PA rental for small room events, meetings and conferences and offer affordable, all-inclusive packages that we are happy to tailor to your needs and budget.
To achieve premium sound quality, we only purchase modern sound equipment from industry recognised manufacturers. Our equipment offers high definition sound to create the perfect atmosphere and sound clarity for your private or corporate events.
All of small events sound system rental equipment is regularly serviced and undergoes regular checks before being dispatched to an event, to avoid poor performance or equipment breakdowns onsite.
Our small events, venue and room sound system rentals are suitable for groups of up to 100 people and we also have add-ons for a cost-effective rate for larger groups if other equipment and services are required.
Some of the many small events that our sound systems would be ideal for are lunches or dinners, corporate meetings, small conferences, company AGMs and press releases.
For your convenience, our rental services include equipment delivery, set-up, tuning and collection. While the three-day rental is included in the price, we can customise a rental package with more days added for a competitive rate.
There are two different packages available for small events, venues and rooms. Whether you choose the smaller option is dependent on the venue and number of guests.
Sound System Rental for Small Events and Venues includes:
What's included:
First Package:
– One active speaker
– One wired microphone (wireless also available)
– One stand (microphone)
– One audio connector cable which is compatible with iPhone's and laptops
– Delivery, set-up and collection
Second Package:
– One portable column line array system or two speakers
– Two wireless microphones
– One mixer console
– One device cable that's compatible laptops, iPod's and iPhone's
– Cables and speaker stands
– Delivery, set-up and collection
Add-ons that are also available:
– Loudspeakers
– Speaker stands
– Cables
– Microphones
– Microphone stands
– Sound management
We have a team of experienced sound technicians available to tune your equipment and manage the sound at your small event, room or venue. Our sound technicians are carefully sourced based on their versatility to deliver superior sound quality and even sound coverage for all types of events and venues.
Investing in a sound technician is a smart choice for your small events as it's an important task that you won't have to worry about, as it's being managed by a sound expert. A sound technician will also be able to determine if additional equipment or services are required to provide good sound coverage.
Affordable PA Rental Professionals in Singapore
Contact us to discover more about our small events, venue and room sound system rental or to arrange a booking. We will customise our packages with additional add-ons, depending on your venue, the number of people attending and days your event will be running.
You can also rent other products for your small events through Sound System Rentals such as musical instruments and lighting at very affordable rates.